#142: Dotto P90 Prat HD200 – VERKAUFT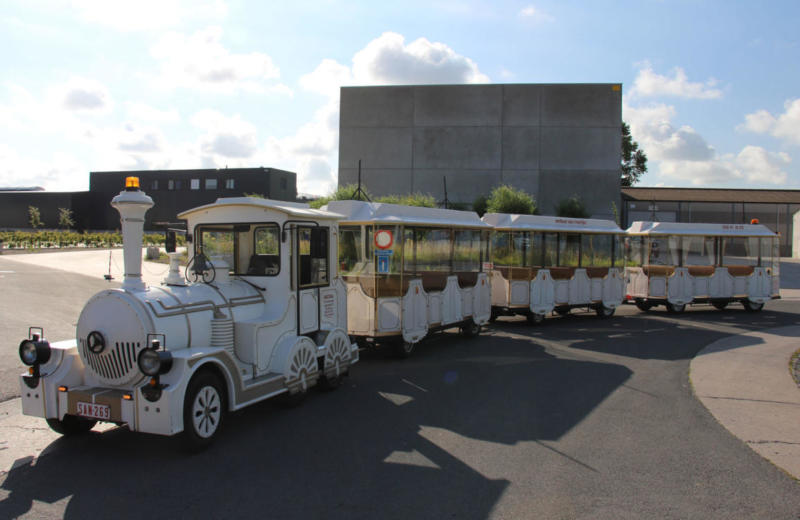 Brand: Dotto/Prat P90.
The train has always been maintained maniacally.
New engine with purchase invoice. (running hours 657 hours) No rust, entire chassis / steering / brakes in perfect condition, is completely on point.
Perfectly maintained compressed air circuit.
The train is mechanically adjusted to 25 km / h Wagons are half-closed with glass and the other side can be closed with mika tarps in case of bad weather.
train year: 1996
price: 40000€
more info / photos
0032478 / 22.28.10
info@arizona-depanne.be